Gcom STL Linktech 10w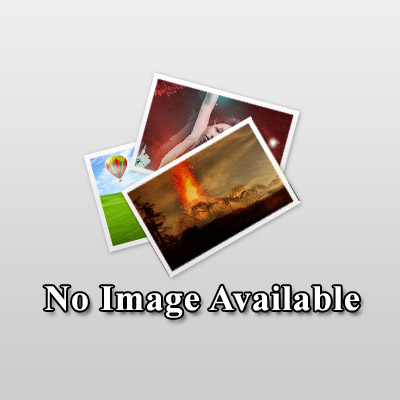 STL package are :
1 unit Transmitter Linktech 10w Build Up
1 unit Receiver Linktech
2 unit Antenna Yagi Build Up, Make in USA
2x30 meter Coaxial Kabel
Synthesized from 220 to 260MHz, 300 to 320MHz, 320 to 340MHz, 400 to 420MHz and 450 to 490MHz. The transmitted and received frequency can be easily set by digital front panel. Suitable for digital audio. The subsonic over modulation and the low frequency phase distortion are controlled by a feedback circuit in order to exalt the audio quality of the latest digital systems. Low THD distortion : the THD value with stereo or mono demodulated and deemphasized signals is negligible.
Flat frequency response: due the latest generation technology and the components precision the flatness of frequency response is absolute. Low noise: the excellent signal to noise ratio either is mono or in stereo allows the use of this STL's in multi-hops networks without decreasing the audio quality. High sensitivity : it allows to reduce the STL's antennas investment.
Great RF immunity : allows to operate in most hostile RF environments.
High adjacent channel rejection : obtained thanks to the excellent mechanical shielding and the precision of RF Filtering.
High Frequency stability with the internal temperature compensated crystal reference.
Integrated LCD Display : complete diagnostic and measurement front panel LCD displays.
Integrated information display and protection controls : for all transmit parameter and protection for malfunction.